The Farm Management AgriVision podcast is hosted by Katie Wantoch, Agriculture Agent with UW-Madison Division of Extension. She will be chatting with fellow UW Extension educators as they answer questions from farmers and share their knowledge and expertise on how farmers can improve their farm management skills.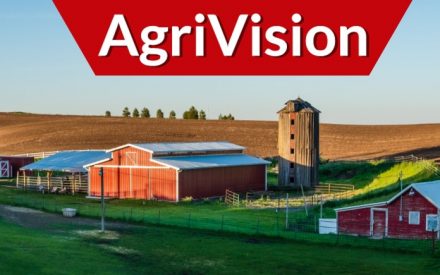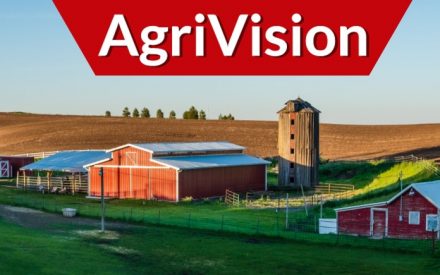 AgriVision Episode 19 – Short on hay
Host Katie Wantoch and Richard Halopka, Extension crops and soils educator in Clark County, discuss the advantages and disadvantages of a farmer purchasing locally grown hay or hay from western states.