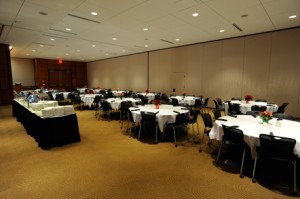 Hey! Want a chance to give back?
Your group could offer a Community Dinner during 2014!
Is your Club or Center looking for an opportunity to build friendships and have fun with the neighbors?
The First Presbyterian Church hosts this Community Dinner every fourth Tuesday of the month at 5:30pm. These meals are provided by the groups cooking each month with or without the financial support of the Shawano Clergy Association.
For more information, please call
Angela Wilber, 715-851-62445
or email angiecwilber@hotmail.com